Hi everyone!
It is definately a different begining in Kitah Alef this year!
We are all working togerher on keeping distance and helping each other by being respectful of each other's space, keeping our masks on, using only the tools asigned to us and so much more.  Every day we come across new situations that require 'covid time sollutions' and together, we figure it out… We definately have to be creative in our thought.
So far, our Kitah Alef students are demonstarting kindness, patience, respect, curiousity, and so much more that makes it a joy learn together.
We created a kindness web in a cursive Alef to remind us to always be kind… and we are already practicing acts of kindness in class and in our OJCS community…
We heard that Kitah Gimel really wanted to play on the structures so we offered to switch spaces with them on Fridays… It was so nice to see how happy we made them today.
We are slowly getting into our routines and are looking forward to meeting you all on our virtual Back to School Night and tell you some more about our year.
Shannah Tovah Umetukah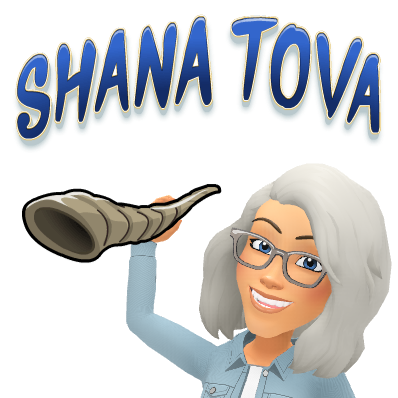 May it be a healthy year filled with family and friends.
Grade 1 team