Shalom,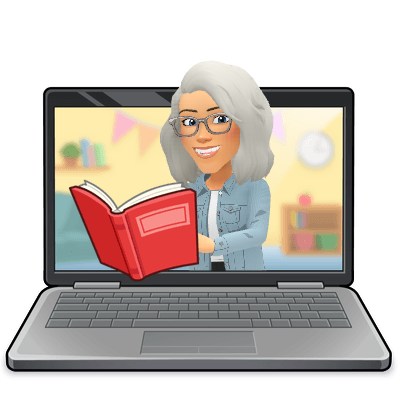 Now that we have practiced reading and recording on Classkick in class, we are ready to begin our homework. 
As mentioned during our Back to School Night, the homework this year will be on Classkick. The children recieved a "Machberet Kree-ah" where they have the QR code and the code for the required Classkick booklet. We will be using this "Machberet Kree-ah" in school as well, so make sure it returns to school daily. 
Adding to the reading I may record additional instructions on the classkick page itself. For example to find a specific word, highlight it and/or copy it into the Machberet Kreeah. This will be as an extra challenge for those who choose to do it.
The links, sounds and page numbers will also be provided here, on the blog,  on a weekly basis. 
This week we begin with only two pages (4 letters):
1A Classkick Code: UG8BGF        1B Classkick Code: DHMEMC
Monday and Tuesday: Page 4 (Tah & T)
Wednesday and Thursday: Page 5 (Sah & S)
I am reminding you that there is a recording of the page to help review it. In order to use it best, encourage your child to use a finger or a cursor to follow along as s/he listens and repeats the sounds and words. 
The children are encouraged to record themselves as they read daily; however, the requirement is to record the last two lines twice a week.
If your child does not record daily, I ask that you sign the page on the Classkick. Click on the T (Text) or use the pencil option. You bring it to the Signature line and type/sign with stylus or finger. Once homework is done (includes recording or signature), remind your child to press on the green hand to show me it is complete. 
Finally, I want to remind you, this should not take more than 5-10 minutes at the most. lets keep it fun and please let me know if it is taking too long. You can email me or leave a note on the page itself (recorded or written)
Toda,
Morah Ada. 🙂