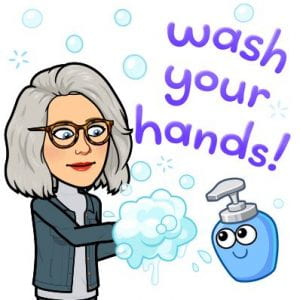 Hi everyone,
We hope you are all well and finding positive ways to deal with our new reality.
We are all working hard to create some learning consistency and routine to our students and you, the parents. 
We understand that each family's situation is unique and will try our best to accommodate you. 
By tomorrow afternoon you will receive our weekly plan with more detailed explanation as to the expectations and our availability. 
We will continue to treat the days as school days and will be available for the kids throughout, to assist in any way we can. 
With regards to getting things from school tomorrow. It is not a necessity, given that some can make it and some cannot. If you do come, you are welcome to pick up their Siddur, but it is not a necessity. The rest will be on line for you to print as we go along. This is new territory for us to learn together, collaborate and communicate regularly. As always, we are looking forward to working with all of you to make this happen in the best possible way.